Elect Exiles – Lord's Day Gathering
September 5, 2021 / Duration:
Series:
We'll begin a new study of 1 Peter, a letter written to encourage Christians to live boldly and faithfully as chosen exiles in an increasingly hostile world. In it we learn numerous principles of Christian living, and are helped to see more faithfully our true hope in Christ as aliens and exiles.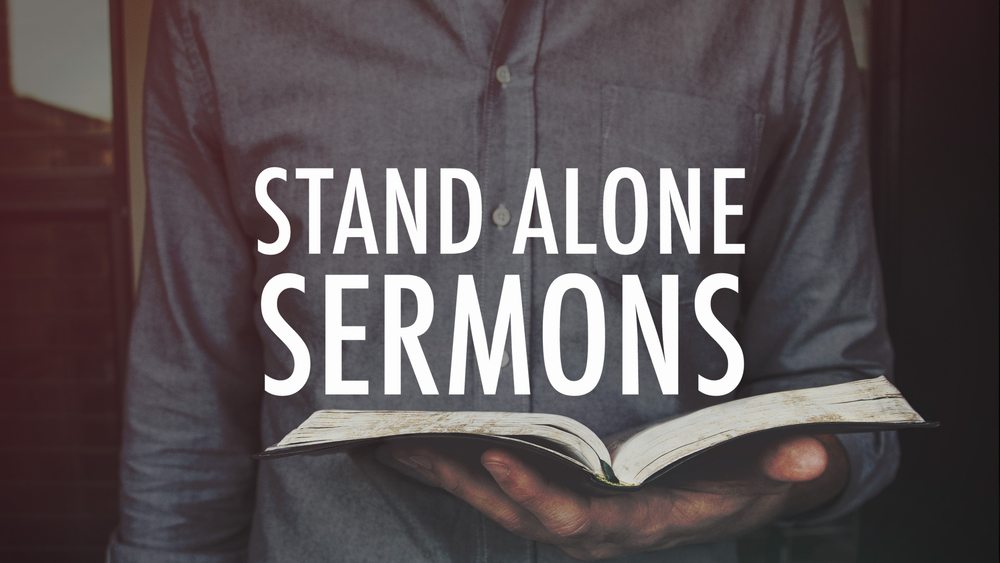 Evangelism, Part 2: The Personal Witness of the Disciple
July 15, 2019 / Duration: 55:26
Series:
No excerpt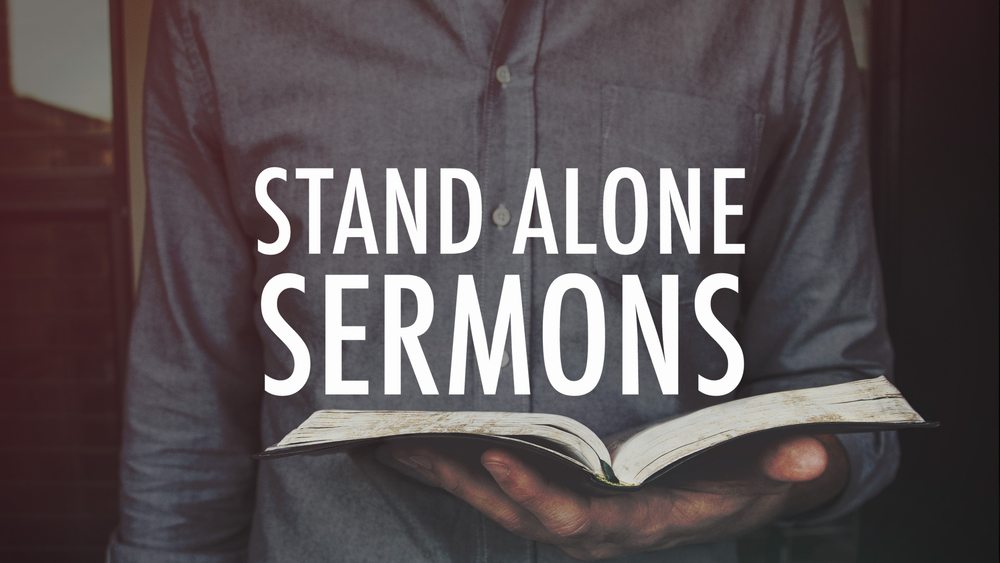 Strength in the Suffering Pilgrimage of God's Elect
August 7, 2016 / Duration: 45:31
Series:
1 Peter 5 As the Apostle Peter closes out his first letter, he reminds his readers of the source of their strength during their suffering-filled exile — their salvation. The gifts God gives the church, such as elders, are aids in the long journey home.