On Good Authority: Believing the True Testimony About Jesus – John 5:30-47
Series:
John 5:30-47 (guest preacher Nate Claggett) After making bold claims about his authority with God the Father, Jesus now defends his statements by pointing to credible testimony – The Father's. God affirms the truth of Jesus' claim through his works, his prophets, and his word. Believing that Jesus is God's Son is evidence of a right belief in the testimony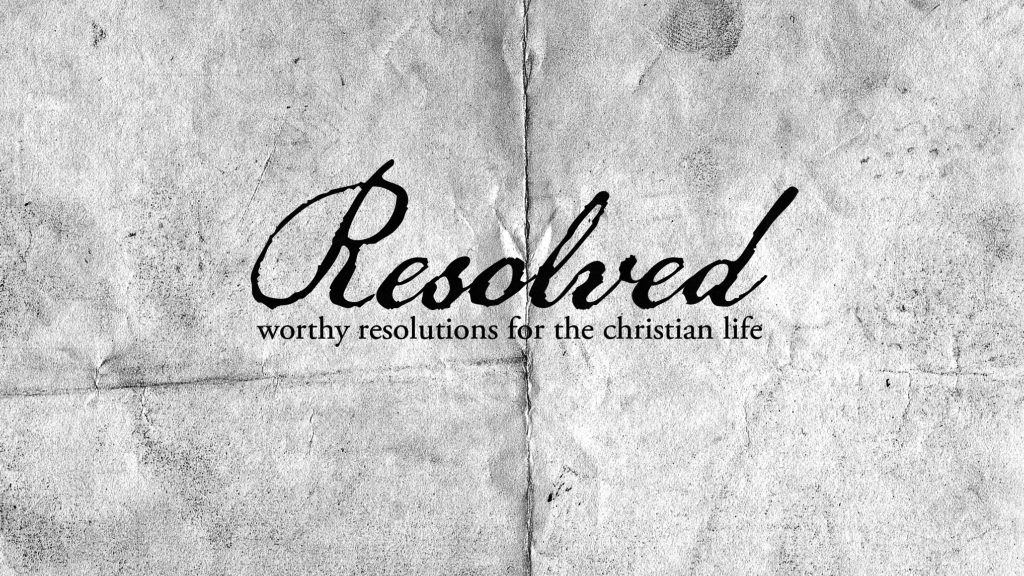 The Grace of God and the Testimony of His People
February 8, 2016 / Duration:
Series:
Part 5 of a 5 part series entitled Resolved, which explores the worthy purposes of the Christian life and foster a commitment and faithfulness to the pursuit of the Glory of God.