April 27, 2017 / Duration: 39:54
Series:
Jeremiah 29:11 A favorite verse to share, this promise is not a spiritual good luck charm or promise of prosperity. Rather, it is the weary exile's hope for a future rooted in the faithful promises of God.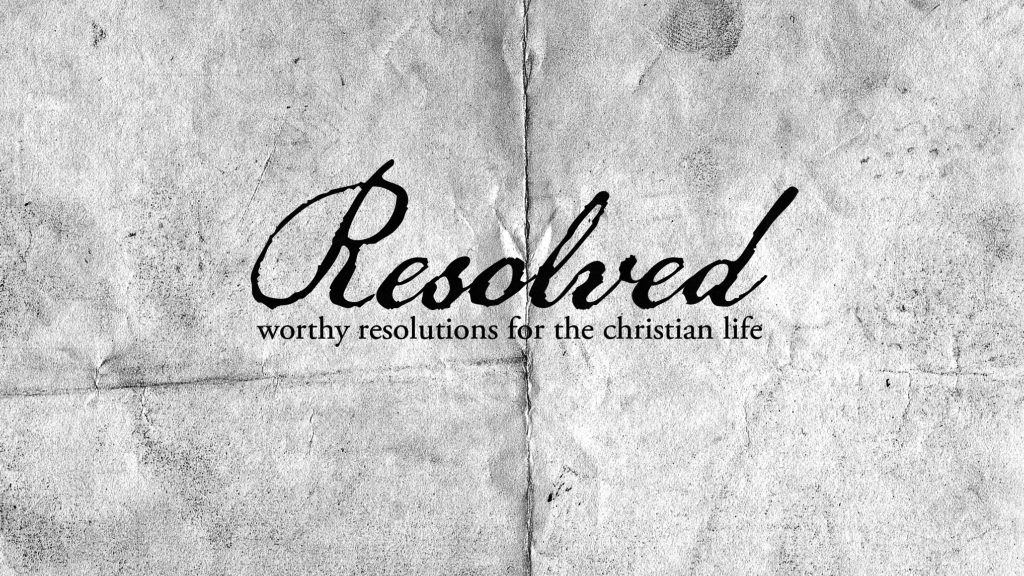 The Love of God and the Prayers of His People
January 23, 2016 / Duration:
Series:
Part 3 of a 5 part series entitled Resolved, which explores the worthy purposes of the Christian life and foster a commitment and faithfulness to the pursuit of the Glory of God.